Blue Fjord Leaders Blog
The Voice for Insightful Leadership with Shelley Row, P.E.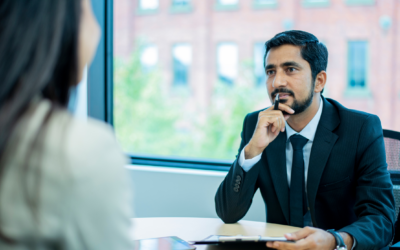 How to be a boss that is a good listener You want your office to run like a finely-tuned machine, each gear meshing seamlessly with the others. This level of performance requires the WD-40 of organizations – communication skills and listening skills specifically. In...
read more
Blue Fjord Leaders Newsletter with Shelley Row, PE, CSP
Your place for short, easy-to-read articles on management, leadership, decision-making, and personal & professional development.
In leadership positions it's inevitable that situations arise and provoke emotional reactions. Some emotions are low grade but others are like five-alarm fires. We are taught to suppress our emotions in the workplace in order to be seen as credible, strong and...
Improve your team with these tips for thoughtful management Kindness is natural but it isn't always easy. Use these management techniques for kindness to improve your team's morale and performance. Every day it was the same. As the postal carrier approached Rose...
What's your leadership philosophy? On paper, it seems easy to say you're committed to fairness, profitability and something to do with sustainability. The workday, however, can feel like an unending battle between long-range vision and a stacked to-do list. When we...
Anxious? Rebalance your day with mindfulness and meaningful work instead of checking off a to-do list. Here's how I changed my perspective and realigned my vision for Blue Fjord Leaders. Understanding My To-Do List Anxiety It was the first morning of my...
Get a Free Copy of
The Handbook for Technical Leaders
Ten Top Skills for Managers