Blue Fjord Leaders Blog
The Voice for Insightful Leadership with Shelley Row, P.E.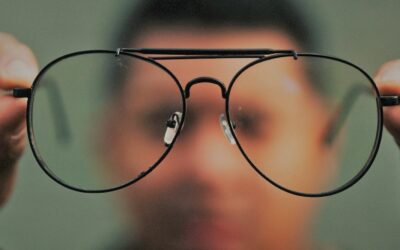 What's your leadership philosophy? On paper, it seems easy to say you're committed to fairness, profitability and something to do with sustainability. The workday, however, can feel like an unending battle between long-range vision and a stacked to-do list. When we...
read more
Blue Fjord Leaders Newsletter with Shelley Row, PE, CSP
Your place for short, easy-to-read articles on management, leadership, decision-making, and personal & professional development.
Leadership after COVID demands a new approach — here's how to manage with empathy. Management & leadership is changing. Have you noticed? Check out this article from Fast Company on the "rare breed" of managers who are "original." The article came to me from my...
When resources are limited and uncertainty abounds, clients want to work with organizations they trust. Now, more than ever, your technical managers need enhanced interpersonal skills so that you are the trusted company with whom clients want to work. After all, there...
So much about work has changed in the last 18 months — how we think about it, how we talk about it, even how we simply get it done has endured a cultural shift with steep demands. As we round the corner into the end of year, here we go yet again. Managers and business...
Photo by Paul Green on Unsplash "Power through it" is quick advice for hard or tedious work tasks. Our CEO Shelley Row breaks down the diminishing return of determination and how to reset your brain for more productivity. Expectation vs Reality "Noooooo…..Not another...
Get a Free Copy of
The Handbook for Technical Leaders
Ten Top Skills for Managers