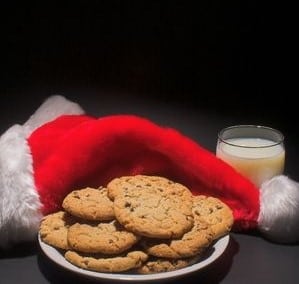 As you rush home with your treasures…
…I want to take a moment to say thank you.  I continue to be humbled by the emails and comments I receive from you the readers of this blog/newsletter.  Your comments, thoughts and suggestions are my reward and encouragement to continue sharing this work.
As rewarding as business has been this year, it has also been a tumultuous year personally with the loss of my dear husband, Mike.  He was my love and my business partner. I miss him terribly.  So, my holiday wish for you is that you give someone special a hug, a kiss or simply a word of gratitude. There is nothing more important and nothing more memorable.
Have a happy holiday season cherishing each moment and each person.
Shelley