I admit up front that I'm not good at recognizing the nuances of people. That's why I want to share this tip with you. It helps me and it's likely to be valuable to you, too.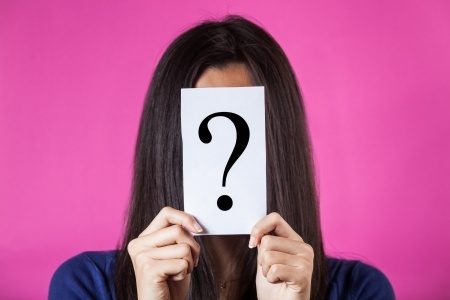 My step-daughter, Linnea Miron, is the CEO of Real Wellness.  She and I talked about the challenges of truly understanding people – whether staff, clients, or partners – so that we more effectively work together. But the brain is designed to see the world from our perspective. It takes effort and energy to consider another's viewpoint. She shared that her husband, Ricky Williams, when working with a client, uses a simple technique to coax his brain to shift perspective. With each person, he asks himself, "Who's here?"
Think about the simple power in that question. Try it yourself. With each person you work with, divide "Who's here?" into four parts.
Try exploring the power in, "Who's here?" It gets you out of the way so that you can truly see the person right in front of you for who they are. I'll be curious to know how it works for you!