Data-driven decision-making. Data analytics. Data mining. Data sounds so logical, rational and objective. But is it? Don't misunderstand, as an engineer, I love data! And, as a leader, I learned that data alone is not enough. Data is incredibly important for a business, they need to use it for their analytics so they can provide a better service and connection to clients and customers, depending on what they do. The platforms they use are key in this case with businesses looking at Mule 3 to Mule 4 migration to assist with their data exchanges within applications from a development standpoint. However, even data is subject to confirmation bias. Confirmation bias is the tendency of the brain to latch onto information that is in alignment with its expectations. Let me share an example.
I gr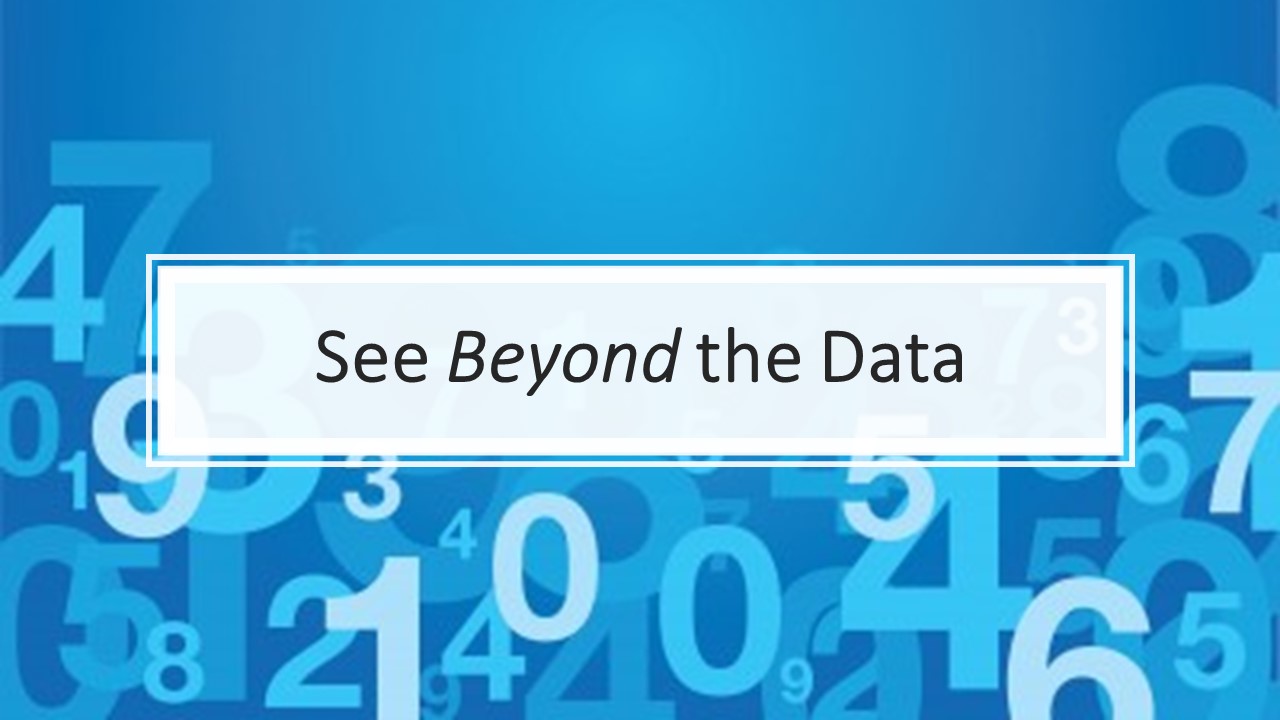 ew up in Smithville, Texas, a small ranching town in central Texas. My dad was the school band director for all kids from the 5th through 12th grades. Consequently, my sister and I grew up with music in the house. We sat in our yellow bean bag chair and watched PBS as he pointed out oboes, violas, tympani and bassoons. Fast-forward to my college years. I was home for the summer hanging out with friends at the barbeque cookoff. We stood outside the VFW hall under the live oak trees. In a cloud of dust, my little sister, Alison, stormed over dragging her friend, Jim, along. She positioned Jim in front of me and announced that I had to resolve their bet. As I stared at Jim in his boots, jeans, belt with the big belt buckle, tee-shirt and camo ball cap, Alison asked, "What does his ball cap say?" Printed across the camo background was Bass Tournament. Without hesitation I said, "Bass (as in an upright stringed bass) Tournament." This was, of course, the correct answer as far as she was concerned, and she cheered my answer as she apparently won the bet.
Now…let's rewind and consider the "data." As charming as Smithville is, it is a small farming/ranching town of 3,000. There were not any string bass players. A camo ball cap isn't what I imagine most bass players wearing. Finally, I remember stumbling over the word, "tournament." I played in concerts and auditions but never a "tournament." Despite all evidence to the contrary, my brain assembled the data and still came up with the type of "bass" I expected in my world. That's confirmation bias.
You do the same with data every day. Even with data analytics, your brain sees what it wants to see, and it gives more credence to data that is in alignment with its expectations. It's not a weakness, it's inherent in the design of your brain. Knowing this, what's an insightful leader to do? They ask insightful questions to see beyond the data lake.
Here are a few example questions that may prompt you to consider the insightful questions you can ask. These questions will push you past confirmation bias and aid you in recognizing your tendency to skew data to meet your expectations.
• Am I seeing only the data I want to see? Your natural tendency is to notice and give more weight to data that you expect, more so than unusual data. Perhaps this might explain why more and more people tend to opt for data analysis software solutions offered by the likes of KNIME when they need to parse data to make critical business decisions.
• Is there other data that shows a different perspective? You may need to perform a different analysis of the data, request data from a different source, use tools like modern data stacks (see this recommended site to learn more) to integrate data, or shift your perspective to force a new interpretation.
• Does backward-looking data support forward-looking questions? If your industry or organization is in a period of change, historic data is just that – historic. Will historic data support decisions for a future that is fundamentally different?
• What trends are showing up at the fringe of the data? Emerging ideas and trends don't show up in the middle of the bell curve, they happen gradually at the fringe of the data.
These trends emerge as the outliers, the slow drift in data, or the feel that something is shifting.
Don't allow confirmation bias to rob you of the insight that data provides. What insightful questions can you ask that pushes you to see beyond the surface level of the data? It could make all the difference in your decision-making.