Use these tips to keep your employees engaged, reduce burnout and create a positive work environment.
Read More »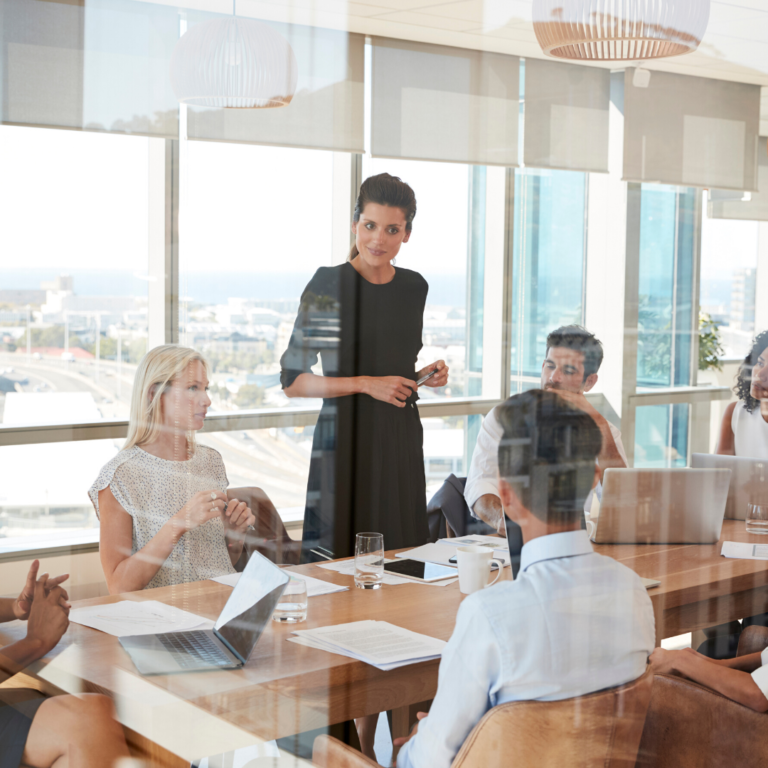 Here's how you can train managers for employee retention & satisfaction You're trying to do the right thing by investing in training for your staff.
Read More »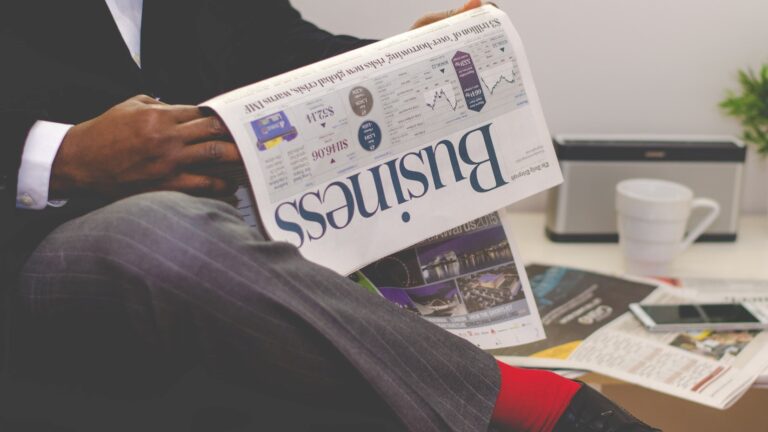 Employee retention. It's a conundrum for even the most-seasoned managers. Over the past few weeks, I've seen an extensive uptick in conversations about The Great
Read More »
Leadership For Technical Professionals
Grab The Handbook For Technical Leaders>
Looking for something specific?